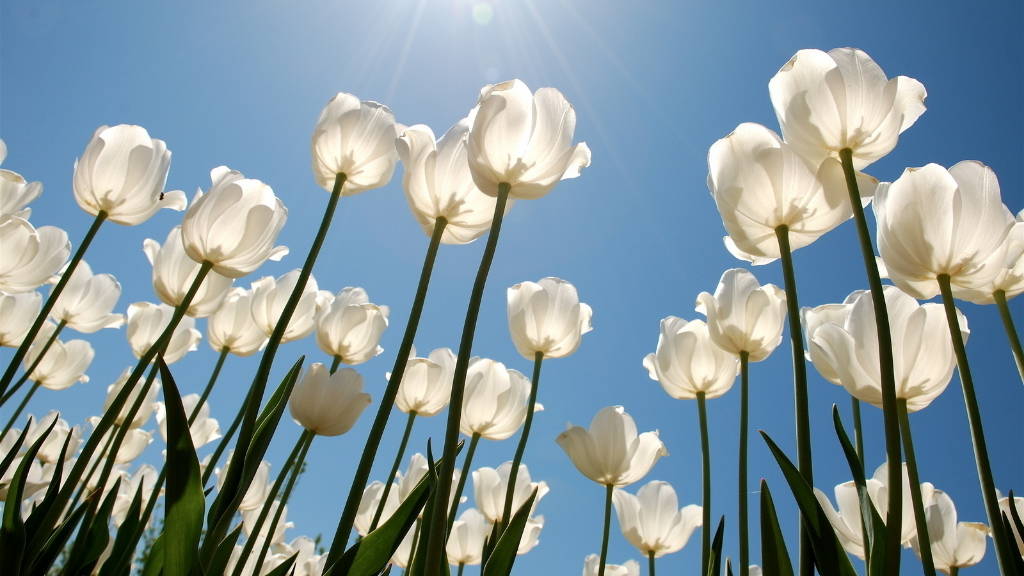 Questions about Tulip Tees and more? Email tulipteesandmore@gmail.com 
Questions about the u-pick? .For the latest updates, listen to our pre-recorded message (401) 297-3700. We wish we could talk to you in person but the shear volume of calls makes that impossible. Please refer to our FAQ's, Bloom Report, Visitor 101, and Tulip Picking 101 page first, then, if you still have a question, contact us via email at info@wickedtulips.com. We will get back to you within 7 days in our off season and 24-48 hours during our event.
*Please do not contact us for extra tickets. We get an exorbitant amount of calls on a daily basis for more tickets and, as much as we wish we could, we cannot offer more. Once we are sold out, we are sold out.
Questions about Photography? Please refer to our photo policy page first, then email us at teamtulip@wickedtulips.com.
Questions about Employment & Volunteering? Read more here, then email Marcie at teamtulip@wickedtulips.com.
Questions about our Bulb Catalog? For the quickest response, email us at teamtulip@wickedtulips.com or call us at (401) 297-3700 ext. 1